Effective Rabbit Removal in Sussex
You may not think of rabbits as pests but they pose a threat to your vegetation or golf course. 3 Counties Pest Control provides effective rabbit removal services for homes, commercial and industrial properties in Surrey, Kent and Sussex.
Eradicating Rabbits around the House
If you're suffering from rabbits around the house, you can rely on our rabbit removal services. Our team is both experienced and knowledgeable when it comes to controlling rabbits in Surrey, Kent or Sussex.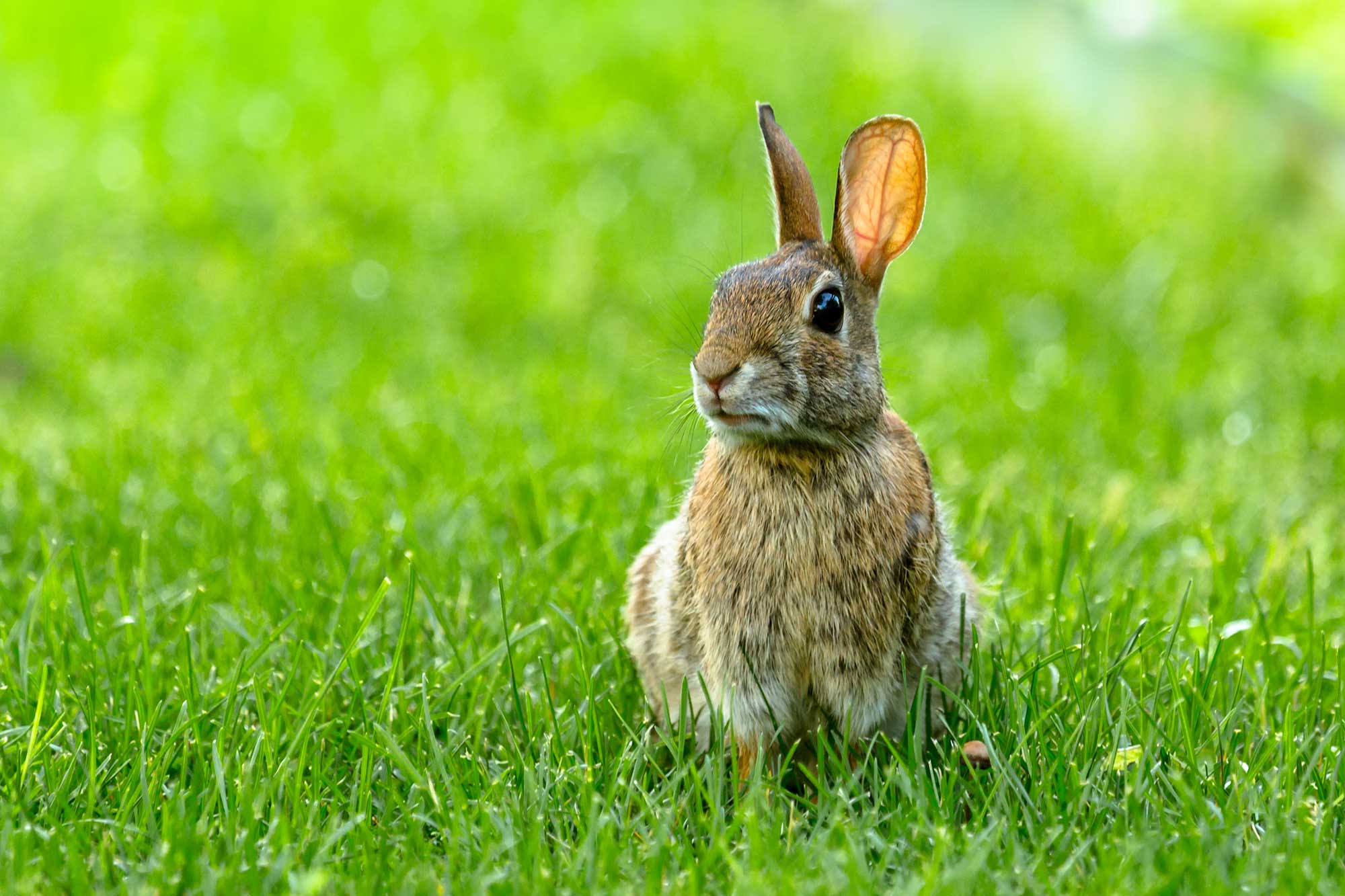 Rabbit Removal Services
Rabbits can reproduce at very quick rates, meaning a minor problem can quickly develop into a serious infestation. The longer you wait, the harder and more expensive it will become to treat your rabbit problem. 3 Counties Pest Control conducts site surveys to ascertain the best rabbit removal solution for you. We then use the most effective treatment to rid your property of rabbits, from shooting to trapping and gassing. For the most cost effective result, rabbit control is best carried out during the winter months.
Signs of a Rabbit Infestation
Rabbits are largely nocturnal, so you may never see them in your garden or on your land. A few signs to look out for in the daylight hours are:
Damage to gardens, playing fields or golf courses
Half-eaten vegetation and flowers
Dug-up ground
Damage to tree bark
Tracks and droppings
For leading rabbit removal services,
call 0800 197 8181