Expert Hornets' Nest Treatment in Surrey
Hornets are considered pests because they will sting humans when they feel threatened. If you believe a colony of hornets may be building a nest on your property, we highly recommend contacting 3 Counties Pest Control for assistance. We provide hornets' nest destruction services to homes and businesses in Surrey, Kent and Sussex.
Performing Nest Destructions Safely and Quickly
Being stung by a hornet is painful and can be a life threatening to anyone who may be allergic to stings. You can reduce these risks by getting expert assistance from 3 Counties Pest Control. We'll visit your premises in Kent, Sussex or Surrey to conduct a survey and provide hornets' nest treatment services.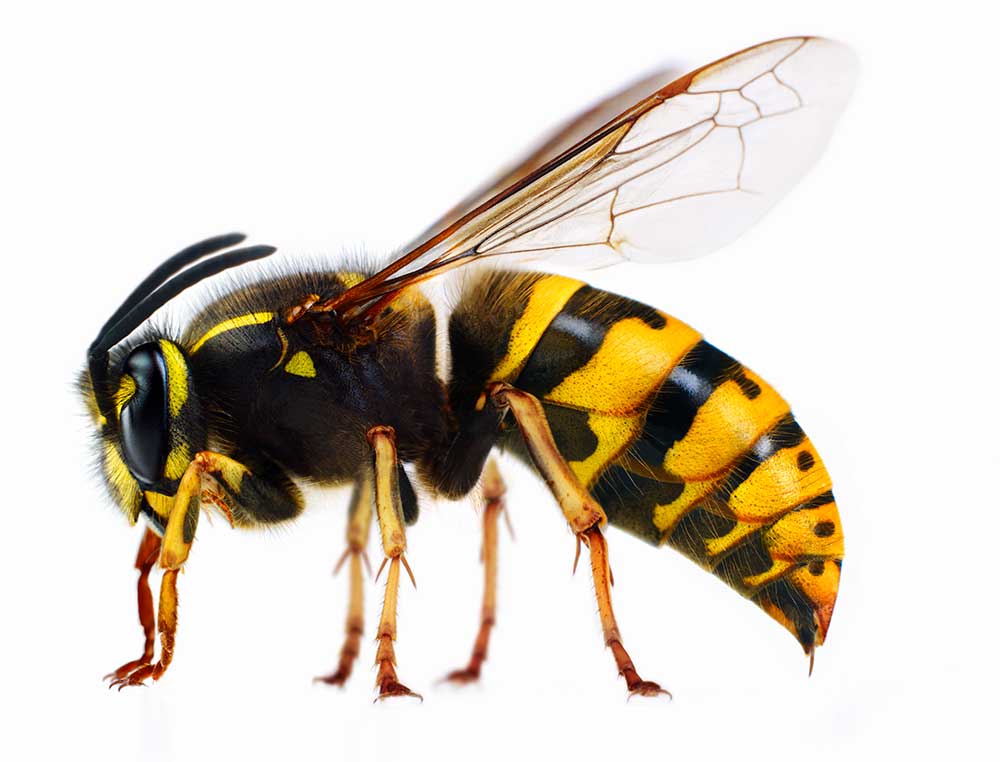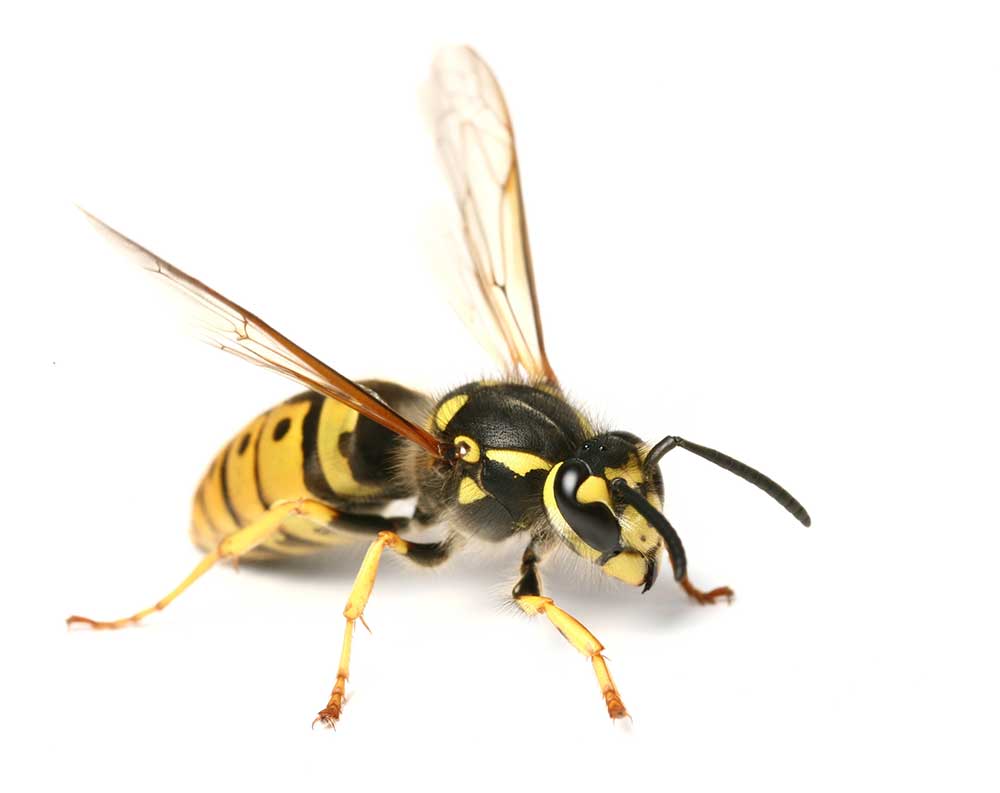 Qualified in Hornet Control
Hornet control and extermination is dangerous, so call us to take care of your problems and receive a guaranteed, professional service. Our technicians are equipped with a hornet's suit and a special hood to protect from stings. Do not spray hornets' nests and risk driving them inside your house. If provoked, they can become very dangerous, especially to children and the elderly. We'll ensure all treatment is carried out with the utmost care for your property, performing each nest destruction safely and quickly.
The Problems with Hornets
Hornets are bigger than bees and wasps, measuring between 2 cm and 3 cm. They have clear orange wings and a brown and yellow striped torso. Hornets do build nests above ground but they also nest in enclosed spaces like abandoned rodent burrows. Problems associated with hornets include:
Allergies – They become a potential medical problem when allergic individuals live in close proximity to established nests.
Damage – If colonies build their nests in attics or wall voids, structural damage becomes a real possibility
For expert hornets' nest treatment,
call 0800 197 8181