Quality Urban Fox Control Services in Kent
Foxes are valuable to the environment; they eat and scavenge pests such as rats and mice. That's why 3 Counties Pest Control implements safe urban fox control services, ensuring fox protection for you as well as controlling the fox population.
Professional Fox Protection Services
Our urban fox control services cover Kent, Sussex and Surrey. We aim to curb any population growth in local foxes in both urban and rural areas. If you would like to speak to an experienced urban fox specialist, call us on 0800 197 8181 and we'll solve your fox problem fast.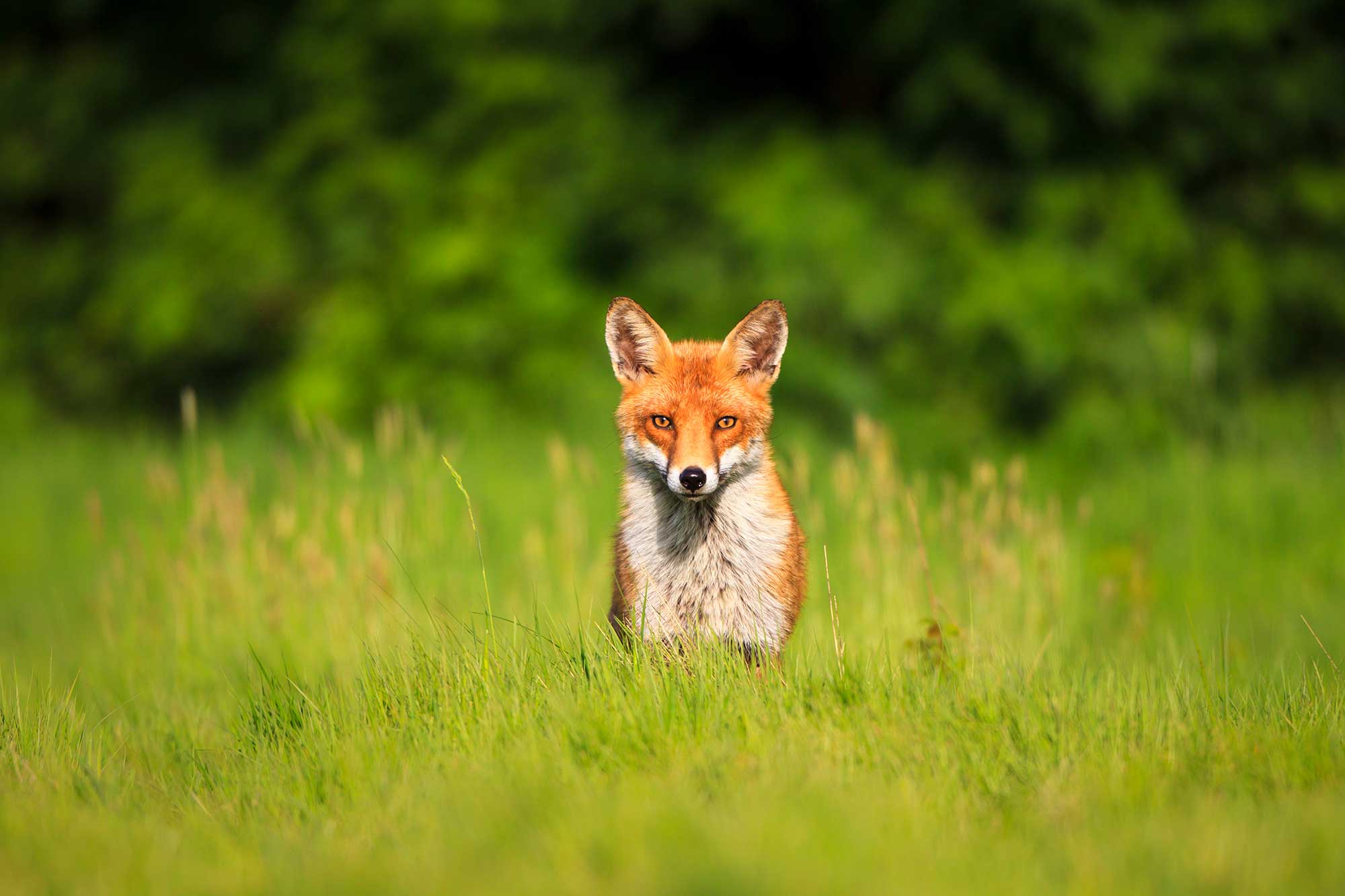 Fully-Qualified Fox Control Experts
Our team is highly trained in urban fox control. We can pinpoint the reason for increased fox activity around your property and take steps to prevent access, as well as discouraging them from returning. This could involve blocking off entry points or setting up traps. We specialise in using humane deterrents, such as proofing and non-lethal traps.
The Trouble Associated with Foxes
If you're plagued by urban foxes, contact 3 Counties Pest Control. There a few problems associated with an urban setting overrun with foxes. These include:
Danger to ducks and chickens
Disease such as sarcoptic mange and toxocariasis
Loud noises
Get quality urban fox control services with 3 Counties Pest Control