Commercial Property Pest Control in Surrey
Are you looking for pest control services for commercial property owners in Kent, Surrey and Sussex? We have the knowledge and scheduling flexibility to ensure that your pest problem does not become your customers' pest problem. We will provide commercial property pest control services that have minimal impact on your daily operations. If you're looking for school, cafe and bar pest removal services, contact 3 Counties Pest Control today.
School, Cafe and Bar Pest Removal Services
As founding members of the Campaign for Responsible Rodenticide Use, you can be sure that our practices are environmentally friendly. We aim to minimise the impact of pest control on the earth's natural resources while offering your business the maximum amount of protection available. Whether you have mice, mites or flies, the specialist team at 3 Counties Pest Control will eradicate them from your premises.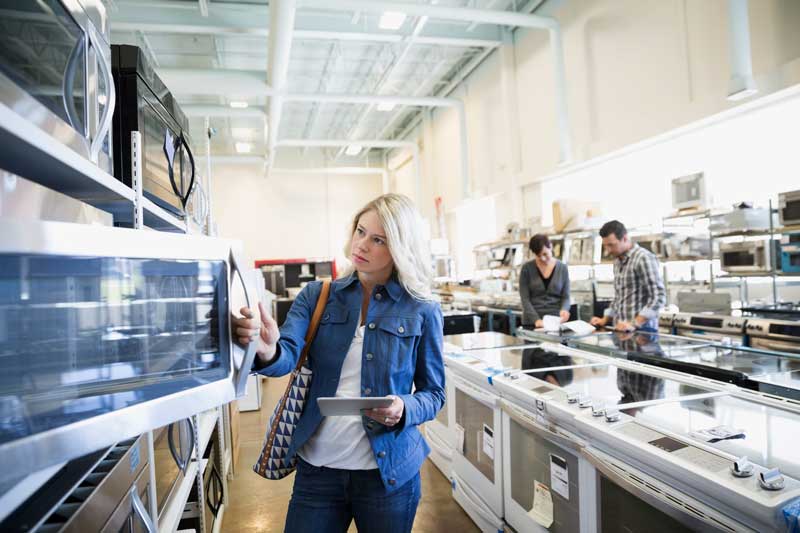 Types of Commercial Properties Served
We carry out commercial property pest control services discreetly and efficiently, causing as little disruption as possible so you can get back to business promptly. Our services cover the areas of Kent, Surrey and Sussex and the types of properties we specialise in include:
Schools
Bars
Cafes
Restaurants
Retail shops
Hotels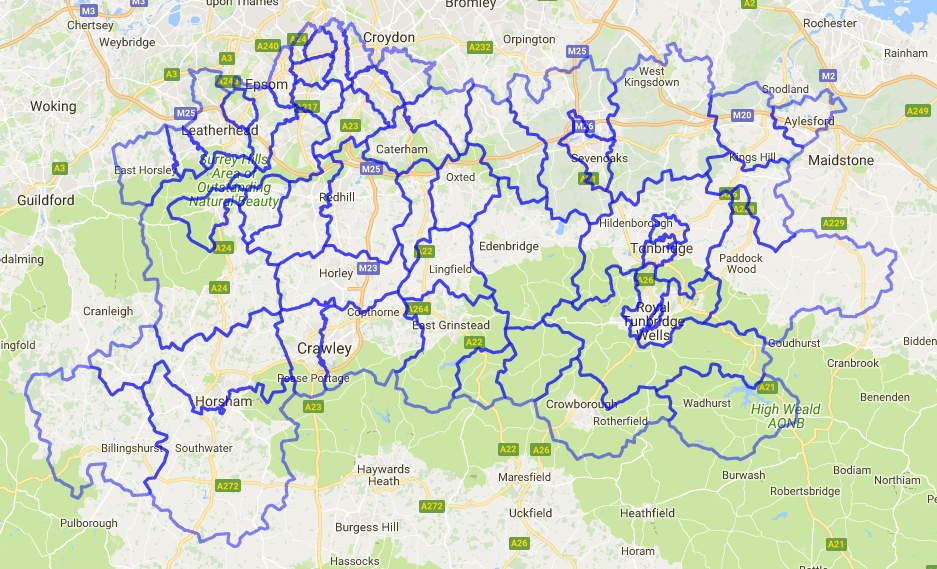 Don't let bugs disrupt your business!
For commercial property pest control, call us on 0800 197 8181