Kent, Sussex & Surrey Pest Control Experts
At 3 Counties Pest Control, our services cover Kent, Sussex and Surrey. If you have any sort of pest infestation, we can come to your premises, conduct a quick survey and start immediate treatment. For more information on our Surrey pest control, Kent pest control and Sussex pest control services, contact us on 0800 197 8181. You can trust 3 Counties Pest Control for effective extermination services.
If you're based in or around one of our services areas, our skilled can deal with your pest problem. If you need more information on Sussex, Surrey and Kent pest control, call or drop us an email.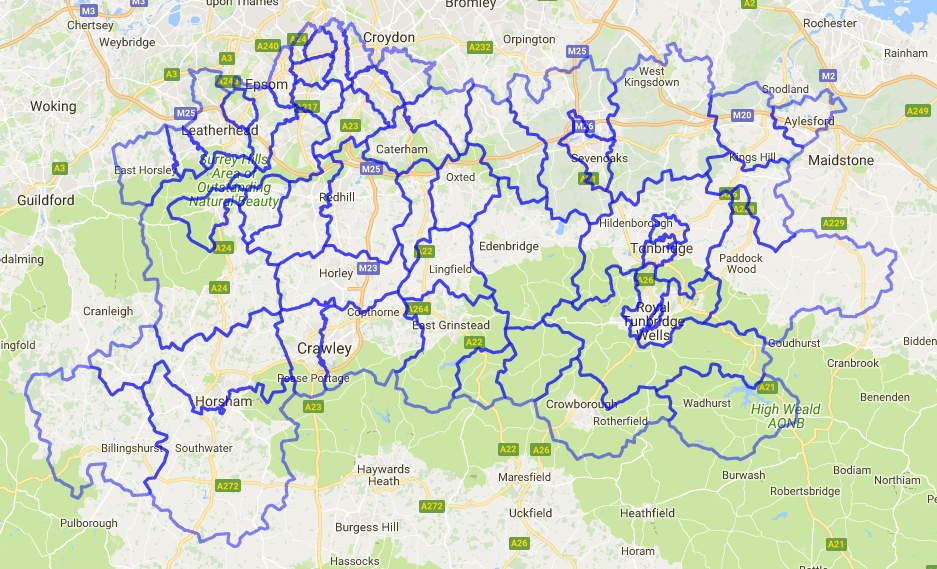 CR2
CR3
CR5
CR6
CR8
KT17
KT18
KT20
KT21
KT22
KT23
KT24
ME18
ME19
ME20
RH1
RH2
RH3
RH4
RH5
RH6
RH7
RH8
RH9
RH10
RH11
RH12
RH13
RH14
RH18
RH19
SM1
SM2
SM3
SM5
SM6
SM7
TN1
TN2
TN3
TN4
TN5
TN6
TN7
TN8
TN9
TN10
TN11
TN12
TN13
TN14
TN15
TN16
For information on Surrey pest control or services close to you,
call 0800 197 8181