The Pest Control Service for Kent, Surrey and Sussex
The team at 3 Counties Pest Control are former Local Authority Pest Control Officers holding the Royal Society for Public Health Certificate in Pest Control. You can be sure that when you call us, you will be in the hands of a professional and an expert. Our proprietor is a university graduate in chemistry & biochemistry and a Fellow of The Royal Society for Public Health. We are members of the British Pest Control Association, which means we are regularly audited to ensure that our systems, procedures and site work are all carried out to the highest standard.
Contact us
Helping The Environment
We recognise our responsibility for maintaining a clean and safe environment – not just for you, your family and any pets you may have, but also for wildlife. We were founding members of the Campaign for Responsible Rodenticide Use and have proudly signed up to be "Wildlife Aware"!
More about us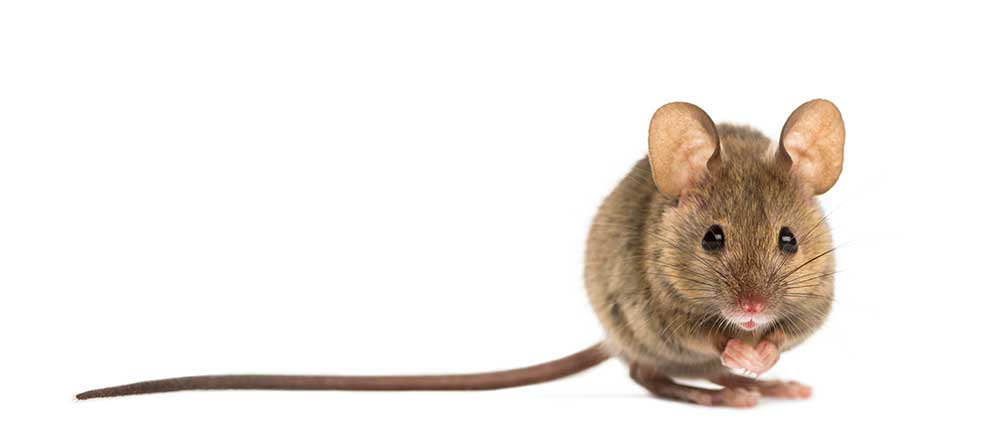 Mites, Mice, Moles and More
3 Counties Pest Control can eradicate all types of pests from your home or business in Surrey, Kent or Sussex. Our pest control services safely remove bees, wasps and hornets as well as household pests like mites, mice and rats. Our skilled team can also deal with moles, urban foxes and grey squirrels. We implement tried and tested methods to ensure your home or business is free from pests quickly and efficiently.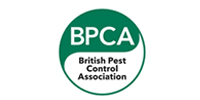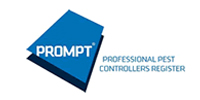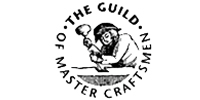 If you need quick and efficient pest control services,
call 3 Counties Pest Control today