Industrial Property Pest Removal in Kent
There's no place for pests in manufacturing. At 3 Counties Pest Control, we offer quality warehouse pest management services throughout Kent, Sussex and Surrey. We understand that buildings and outdoor facilities are filled with hard-to-reach and hidden spaces, which provide pests with a sanctuary to grow their colonies and attack the structure of your building. With an approach that relies on elimination and prevention, we'll provide solutions to combat even the heaviest pest problems.
Warehouse Pest Management
Industrial facilities need to be clean, sanitary and safe, both for hygiene reasons and to protect your business's brand. To protect your reputation, invest in a pest control maintenance program that's tailored to your requirements and your facility. Our industrial property pest removal methods ensure your industrial property is completely eradicated of any infestations. All of our products for pest control are safe and environmentally sound, and if we decide to use any chemicals we'll discuss this with you first. For more information, call 3 Counties Pest Control on 0800 197 8181.
Types of Industrial Property We Serves
No location is completely safe from pests. The cleanest office, the most pristine restaurant kitchens, or industrial and community facilities can all make the perfect environment for pests. Our services cover the areas of Kent, Surrey and Sussex and our industrial property pest removal locations include:
Manufacturing and general production
Warehouse, storage and distribution
Facilities and estate management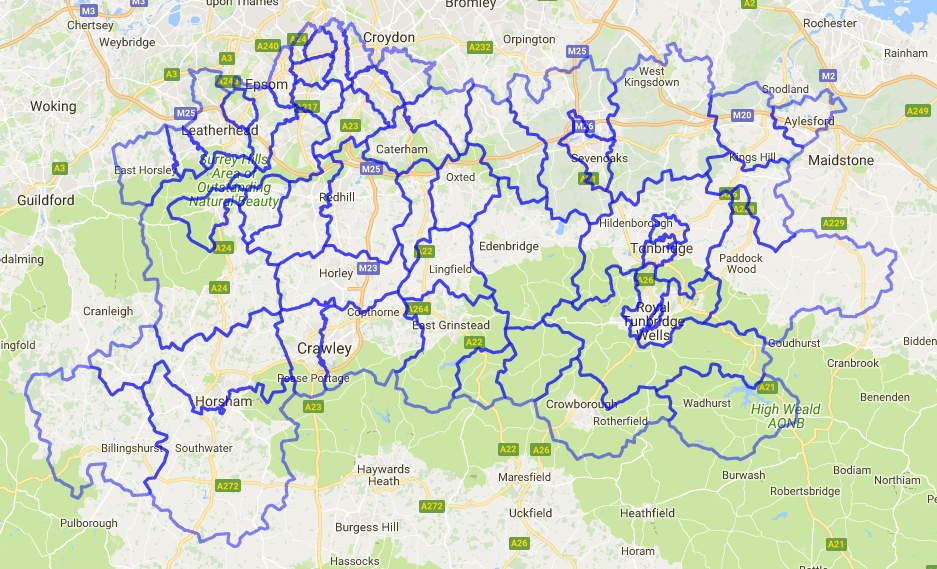 For industrial property pest removal services, trust 3 Counties Pest Control