Pest Control Warlingham
At 3 Counties Pest Control, we offer comprehensive pest control services for both commercial and residential properties. Our Pest Control Warlingham service is not limited to any specific type or species, but for all kinds of pests that are commonly seen in this area. We are experienced, dedicated and efficient in our job.
Easy Pest Control Warlingham
There was a time when you might need to call different companies to remove different types of pests. Some of them were good at mice extermination, and some are capable of removing beetles and moles. Now things are changed a lot. At 3 Counties Pest Control, we offer comprehensive service of pest control. You can get our service for the removal and eradication of several types of pests.
How Do We Proceed in Our Works
After getting a call from our client, our expert team members visit the property. They evaluate the type, species and the amount of the pest it has. Next, they fix a day to have the final battle as per your convenience. On that day, they come to your property with complete preparation and execute their job flawlessly. It may take a few hours or the entire day, depending on the type and quantity of pests you have in your property.
Warlingham Pest Control Professionals
We're committed to providing innovative and environmentally friendly pest control solutions to commercial, industrial and residential clients in Warlingham. There's no job too big or small for our pest removal experts. We can exterminate rats, banish bees and eliminate mites from your home or business. 3 Counties Pest Control is regarded as the leading Surrey pest control company, and we strive to keep improving that reputation through excellent services and modern pest treatment methods.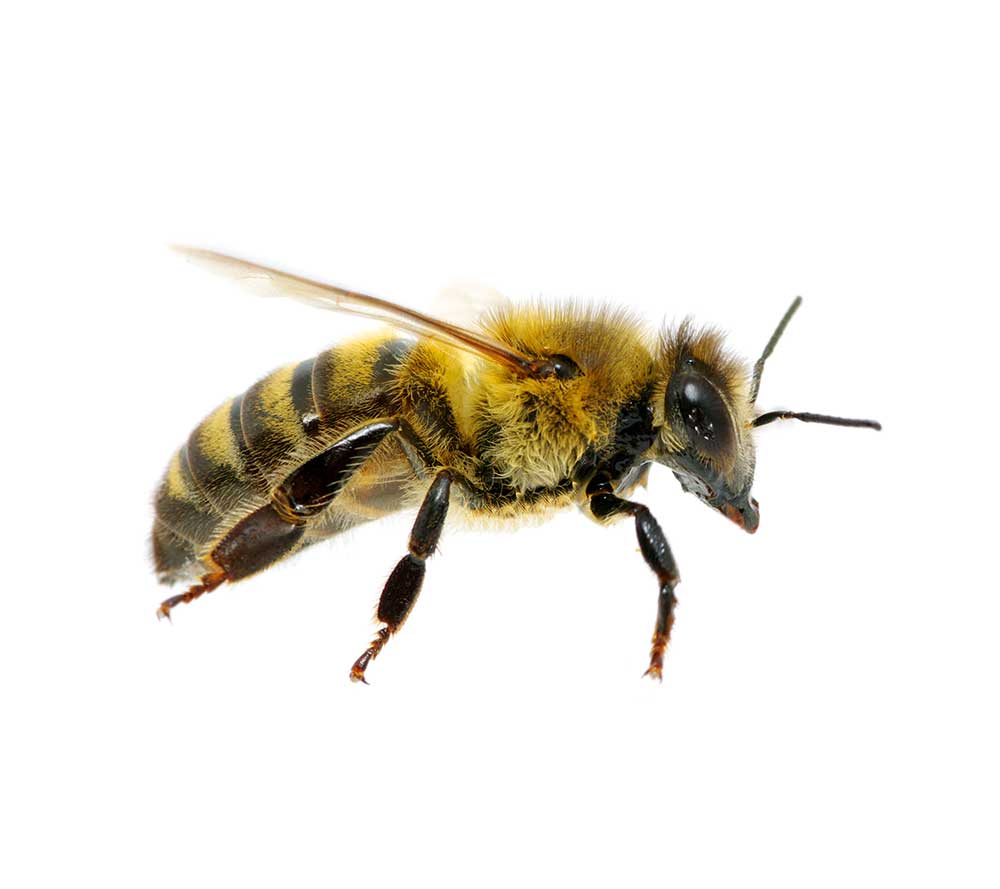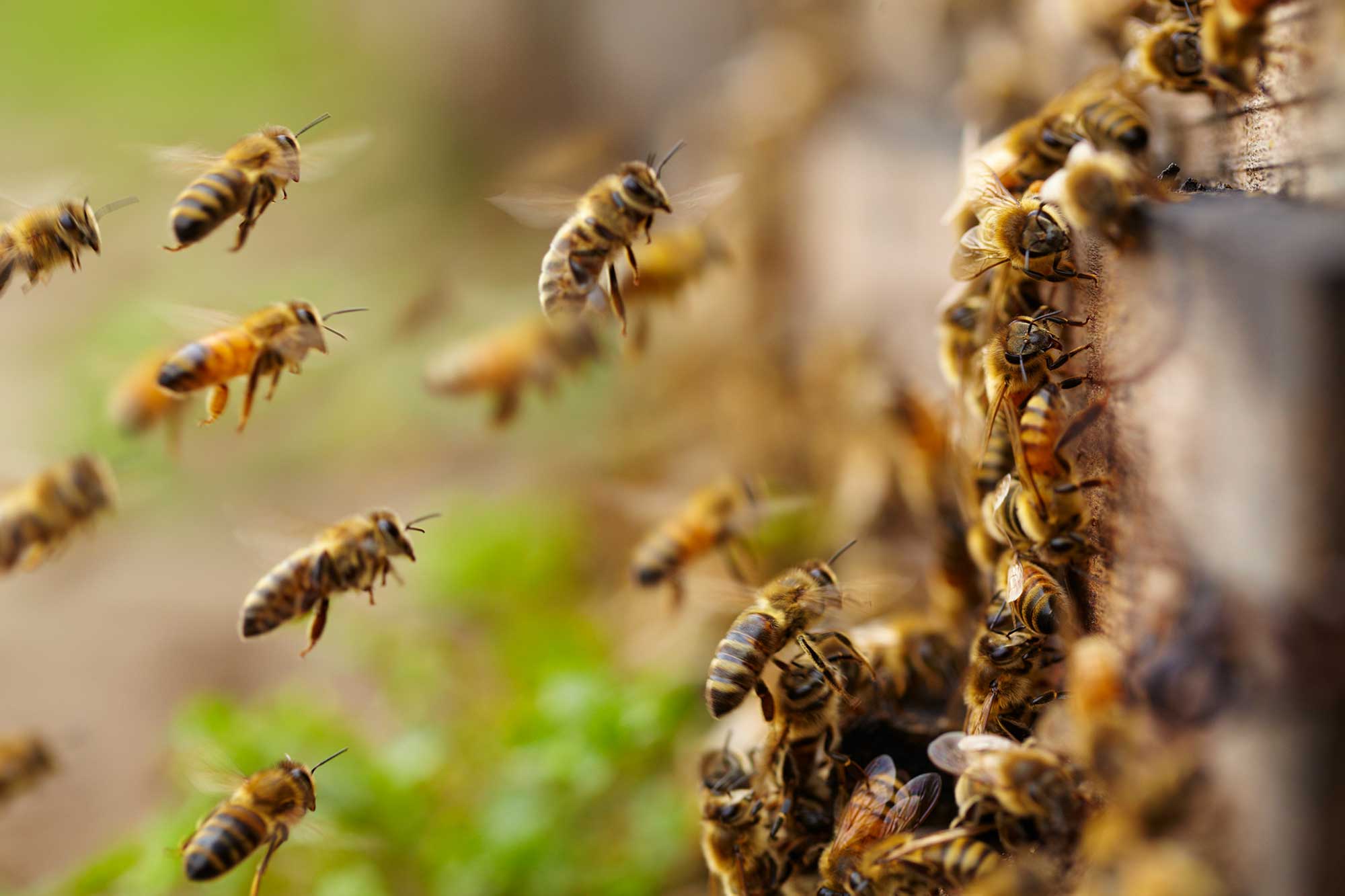 Protecting Animals
3 Counties Pest Control aims to help the environment and protect animals. Some creatures like badgers, bats, snakes and heron may be deemed pests but are actually protected by law. The same holds true for bees. Bees are vital for our ecosystem and in carrying out bee nest removal services, we strive to protect, not kill. It's important to contact a professional pest removal expert to deal with any infestation in the correct manner.