Pest Control Oxted
Whenever you think about pest control Oxted, you can count on us. 3 Counties Pest Control is a well-known name in the local industry of pest removal for both commercial and residential properties located throughout Oxted. No matter what type of pest bothering you, we have the right solution for the same.
Risk-Free Pest Control Oxted
To kill deadly pests, you may need to apply deadly poisons. However, these products might have hazardous effects on people living or working in those properties. At 3 Counties Pest Control, we never use such materials. We are committed to delivering risk-free and environment-friendly pest control service to our clients. All our products are effective on pests and remove them altogether, but they hardly make you feel uncomfortable.
Enjoy the Best Pest Control Service in Oxted
Pest control can be hectic and full of risks when you try to handle it on your own. You should always consider hiring the experts of this job to avoid troubles. 3 Counties Pest Control is right here with vast experience and dedicated team members. We can control, remove and restrict the growth of all types of pests at your home and office as per your needs and budget.
Professionals Pest Control Oxted
We're committed to providing innovative and environmentally friendly pest control solutions to commercial, industrial and residential clients in Oxted. There's no job too big or small for our pest removal experts. We can exterminate rats, banish bees and eliminate mites from your home or business. 3 Counties Pest Control is regarded as the leading Surrey pest control company, and we strive to keep improving that reputation through excellent services and modern pest treatment methods.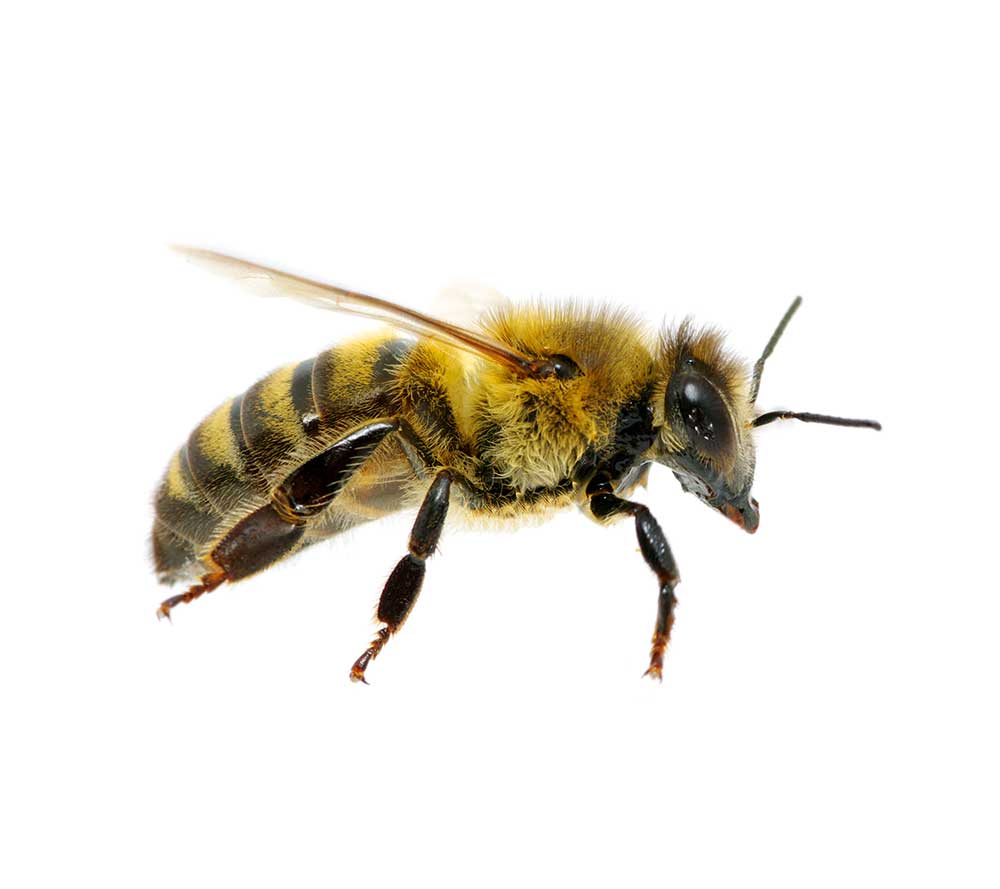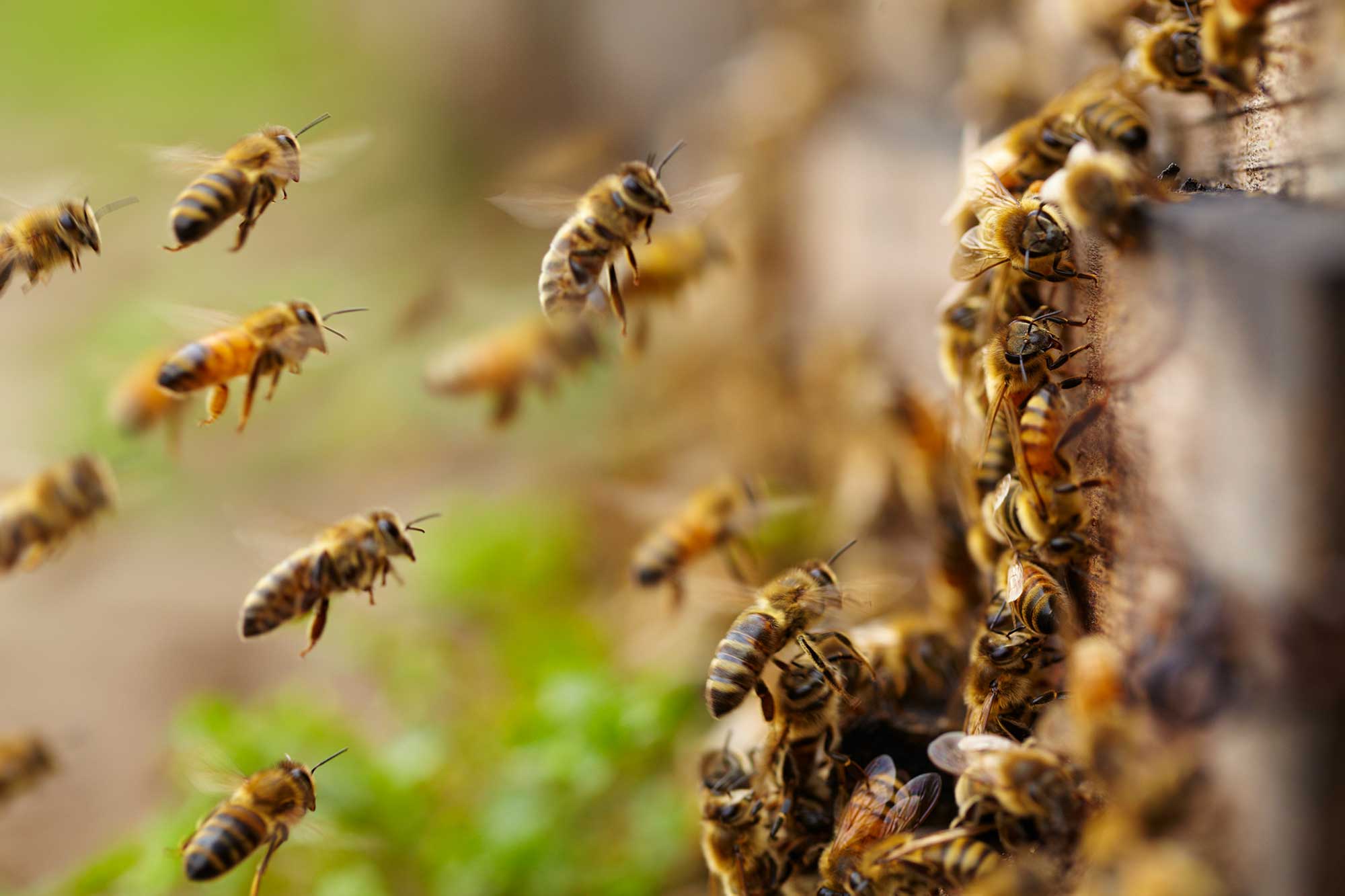 Protecting Animals
3 Counties Pest Control aims to help the environment and protect animals. Some creatures like badgers, bats, snakes and heron may be deemed pests but are actually protected by law. The same holds true for bees. Bees are vital for our ecosystem and in carrying out bee nest removal services, we strive to protect, not kill. It's important to contact a professional pest removal expert to deal with any infestation in the correct manner.