Pest Control East Grinstead
3 Counties Pest Control is a trusted and effective pest removal company servicing East Grinstead. Our tried and tested pest removal methods can eradicate and control any pest problem you may have. From bed bug eradication to mice extermination, 3 Counties Pest Control can help.
Pest Control East Grinstead in Eco-Friendly Way
Pests are dreadful, so you must get rid of them. But, in many cases, the process people apply to remove pest is also hazardous for their health and the environment. At 3 Counties Pest Control, we follow eco-friendly pest control methods to make it safe and simple for you. Whether there are bed bugs or mice or wasps – you can hire us for all types of pest eradication and extermination.
Why Pest Control Is Necessary
Dangerous pests not only create threats for your health but your assets too. Mice, bedbugs and beetles can cause massive damage to your property if you ignore them for an extended period. The more time you give them, the bigger damage they can do to your property. Moreover, some of these pests overgrow; hence you need to control and remove them as soon as you notice their existence in your property.
East Grinstead Pest Control Professionals
We're committed to providing innovative and environmentally friendly pest control solutions to commercial, industrial and residential clients in East Grinstead. There's no job too big or small for our pest removal experts. We can exterminate rats, banish bees and eliminate mites from your home or business. 3 Counties Pest Control is regarded as the leading Surrey pest control company, and we strive to keep improving that reputation through excellent services and modern pest treatment methods.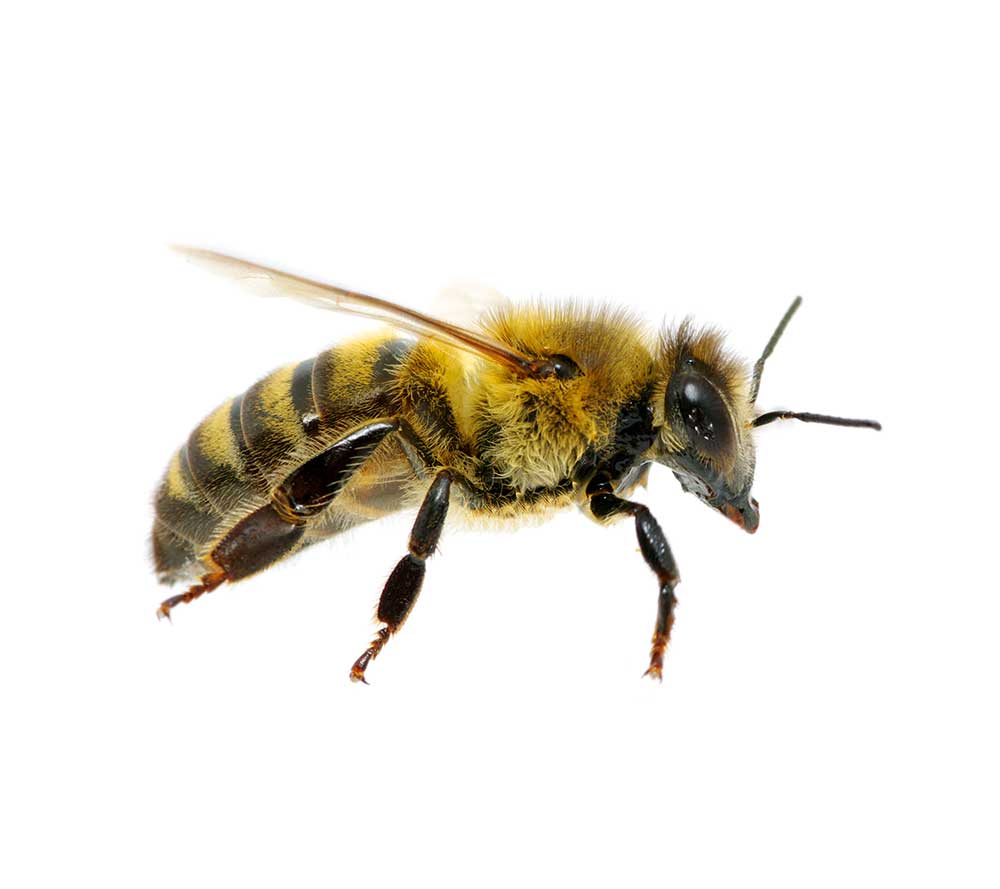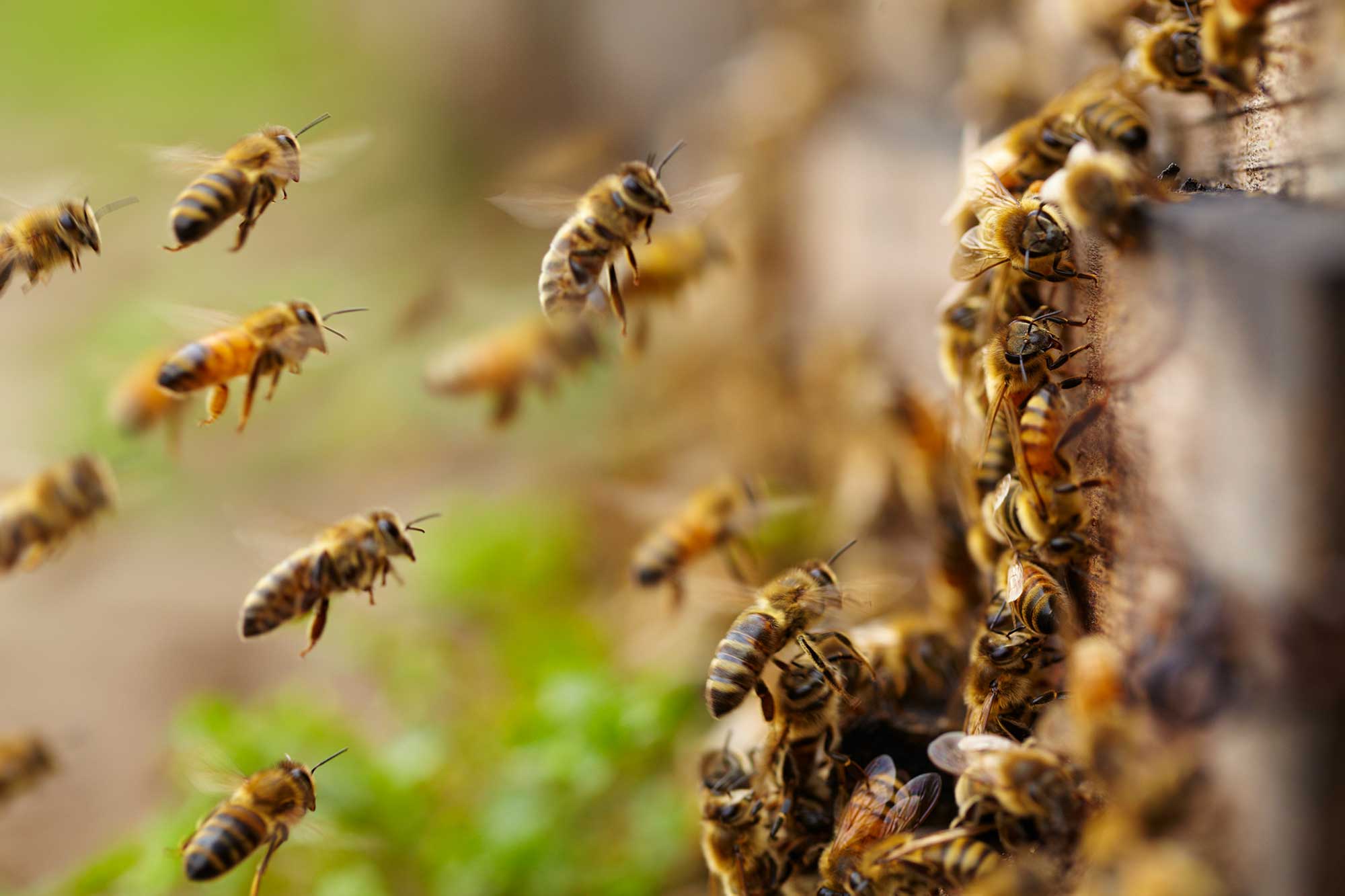 Protecting Animals
3 Counties Pest Control aims to help the environment and protect animals. Some creatures like badgers, bats, snakes and heron may be deemed pests but are actually protected by law. The same holds true for bees. Bees are vital for our ecosystem and in carrying out bee nest removal services, we strive to protect, not kill. It's important to contact a professional pest removal expert to deal with any infestation in the correct manner.