Pest Control Caterham
Your search for a reputable company offering effective pest control Caterham ends here. 3 Counties Pest Control has carved a niche in the industry by customising pest control services to suit your needs and budget. Not only can we help you to get rid of pests from your property but can also advise on pest control services in Caterham.
We always use tried and tested methods of pest removal so you can have complete peace of mind. Not only does it helps in controlling the pest problem but also eradicate it. Whether you are looking for a company for mice extermination or bed bug eradication, get in touch with pest control experts at 3 Counties Pest Control and get the best service our industry has to offer.
Bespoke Pest Control Services
With years of experience in the industry, 3 Counties Pest Control is one of the few names you can trust for bespoke pest control services. We have a track record of undertaking hundreds of pest control projects in the last few years, both for commercial and residential clients. You can choose from our full range of treatments or customise one to suit your needs.
The comprehensive regular services are widely preferred by homeowners in Caterham. The focus of our integrated pest management services is on pest prevention and not just cure. A pest infestation within your home can be quite distressing for the residents so we always try to make your home pest-free as soon as possible.
Caterham Pest Control Professionals
We're committed to providing innovative and environmentally friendly pest control solutions to commercial, industrial and residential clients in Caterham. There's no job too big or small for our pest removal experts. We can exterminate rats, banish bees and eliminate mites from your home or business. 3 Counties Pest Control is regarded as the leading Surrey pest control company, and we strive to keep improving that reputation through excellent services and modern pest treatment methods.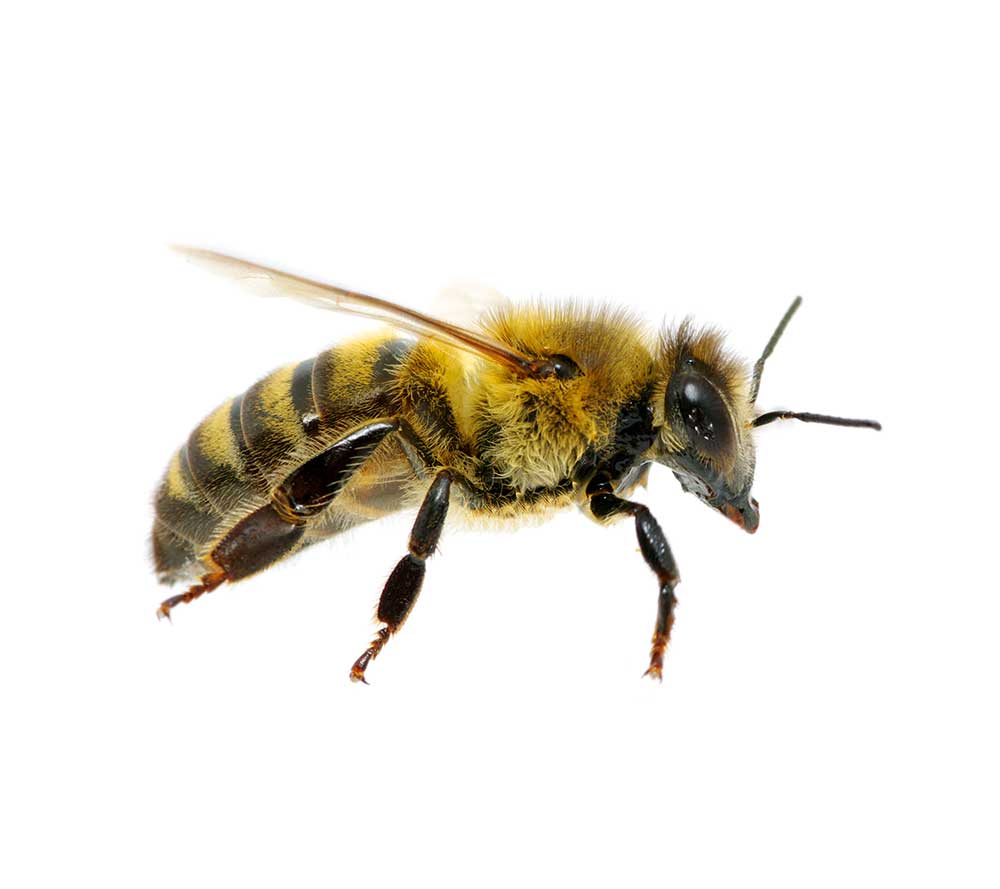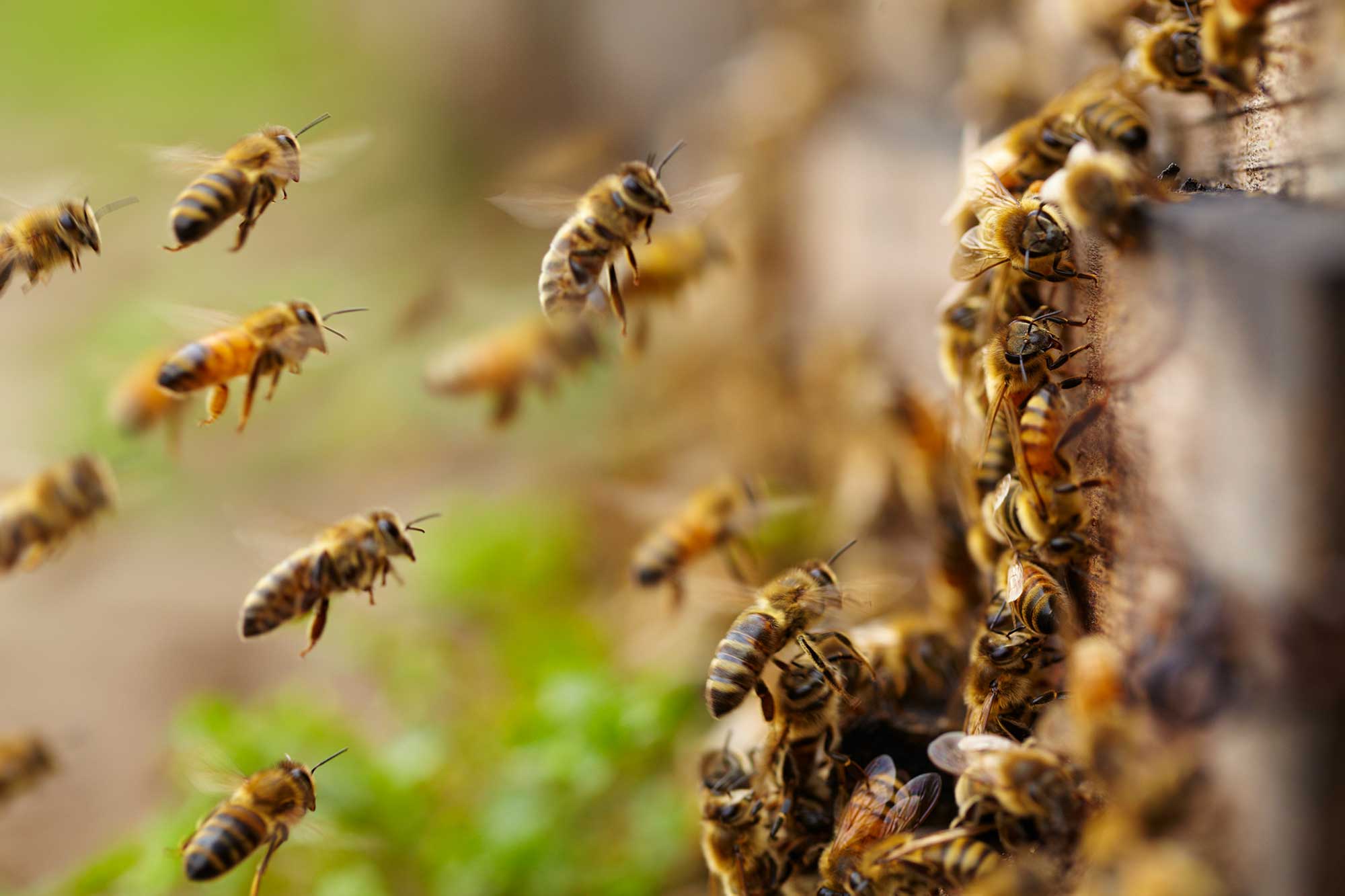 Protecting Animals
3 Counties Pest Control aims to help the environment and protect animals. Some creatures like badgers, bats, snakes and heron may be deemed pests but are actually protected by law. The same holds true for bees. Bees are vital for our ecosystem and in carrying out bee nest removal services, we strive to protect, not kill. It's important to contact a professional pest removal expert to deal with any infestation in the correct manner.